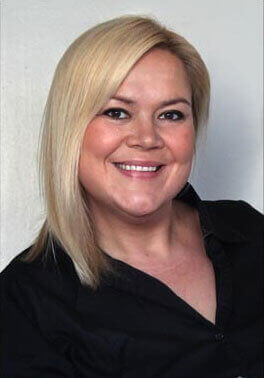 Filmmaker
Cinematographer/Photographer
Visual Journalist
A lifelong storyteller, Deana has worked as a visual journalist for more than 10 years. She has photographed domestic workers in Hong Kong, the Japanese-Brazilian community in Shizuoka, Japan, and a Burmese refugee orphanage in Thailand. Her pursuits as a still photographer led her to working for newspapers in Missouri, Iowa, North Carolina, Florida, Maryland, and New York City. She spent more than five years photo editing and producing online content for ABCNews.com in New York, during which she occassionally rode the elevator with Barbara Walters and had brief conversations with Katie Couric and Condoleezza Rice. She covered two presidential elections and several other world events for ABC News digital. Deana was on the ABC team that won a shared George Foster Peabody Award in 2012 for coverage of Superstorm Sandy.
Deana has dual degrees in Journalism (photo) and Spanish from the University of Missouri. The daughter of US Postal Workers, she was the first in her immediate family to earn a four year degree. She went on to complete her Masters in Journalism (documentary film) from UC-Berkeley in 2016, where her 30 minute film "Before Dawn/After Don" was awarded the Northgate Award for Excellence in documentary film production.
She speaks Spanish and basic Japanese. Her favorite things are the sound of her daughter laughing, watching films, and dancing. She is happiest when behind a camera.