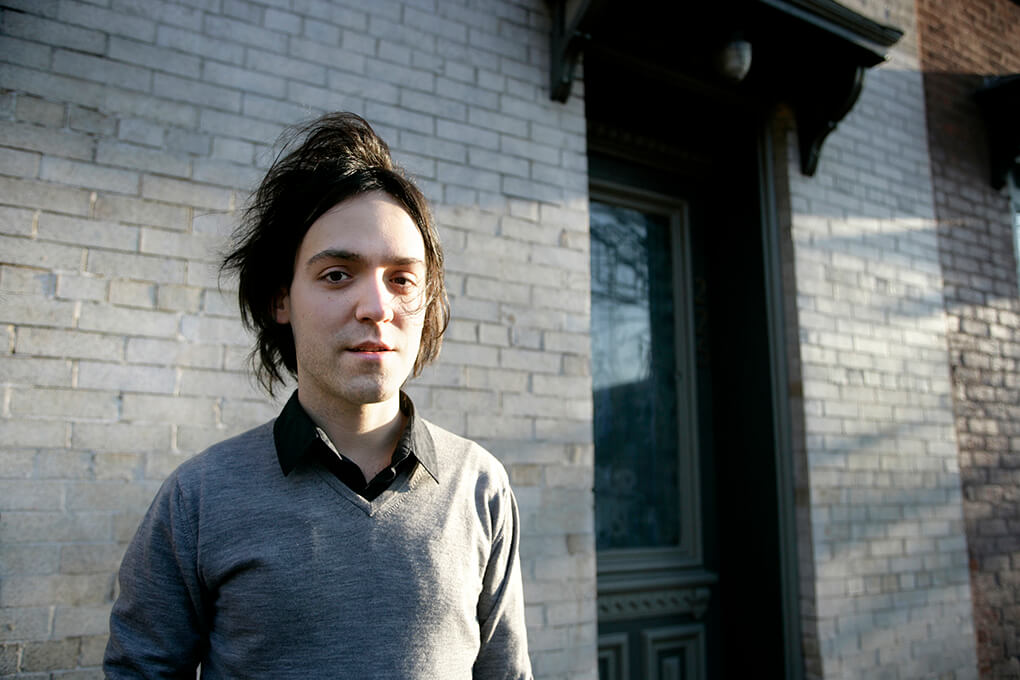 Williamsburg, Brooklyn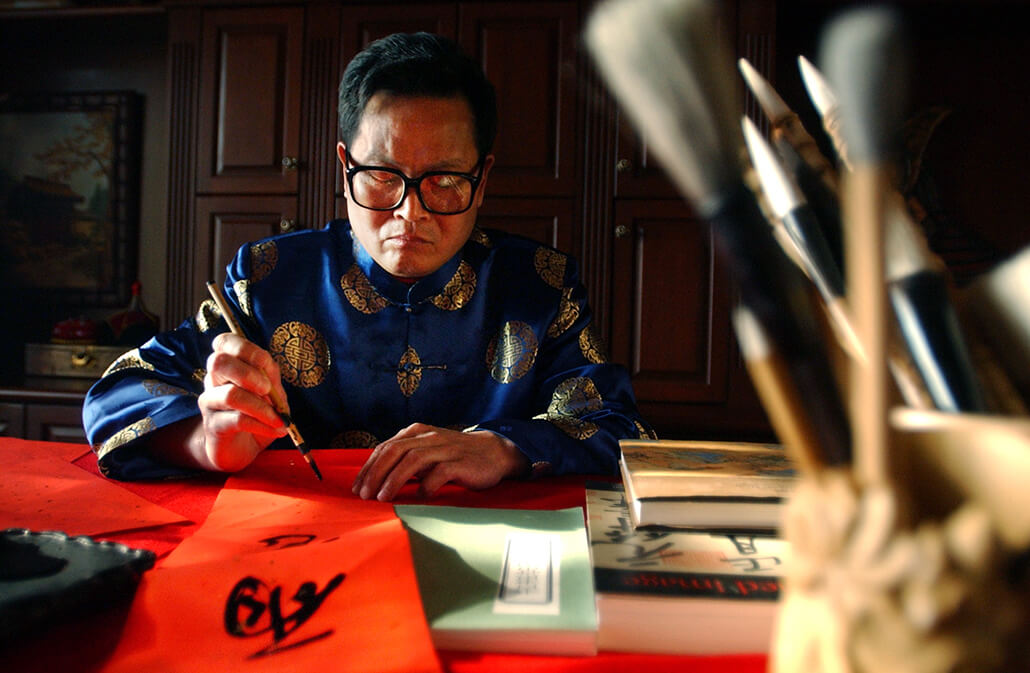 Xiao Mao Li writes traditional Chinese characters in his son's home, in Naples, Fla.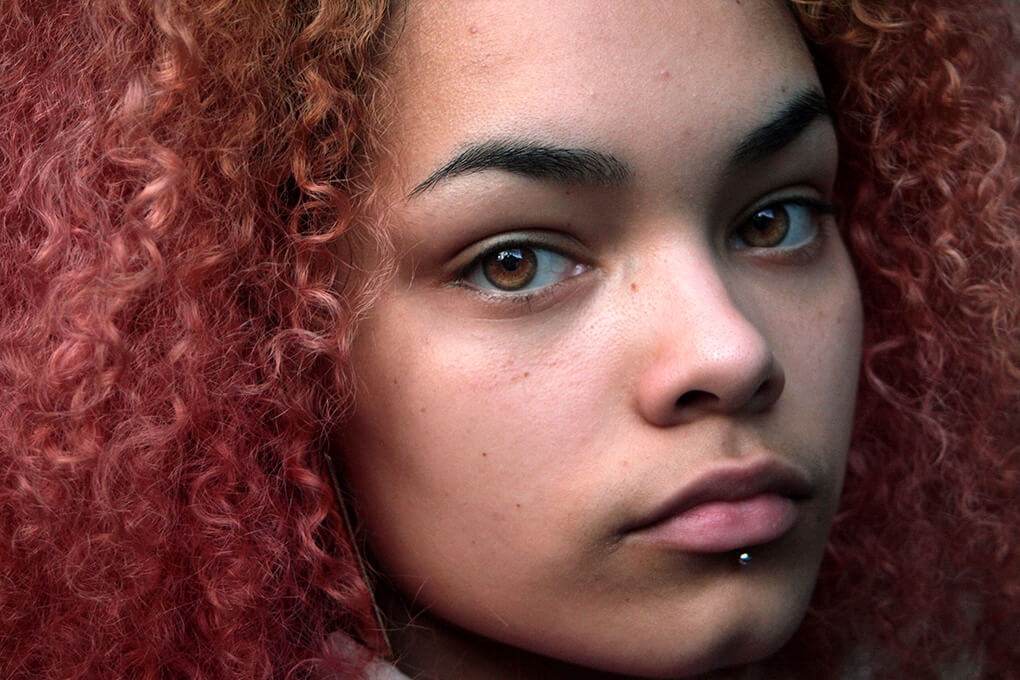 Participant at the Pride Parade in the West Village, NYC.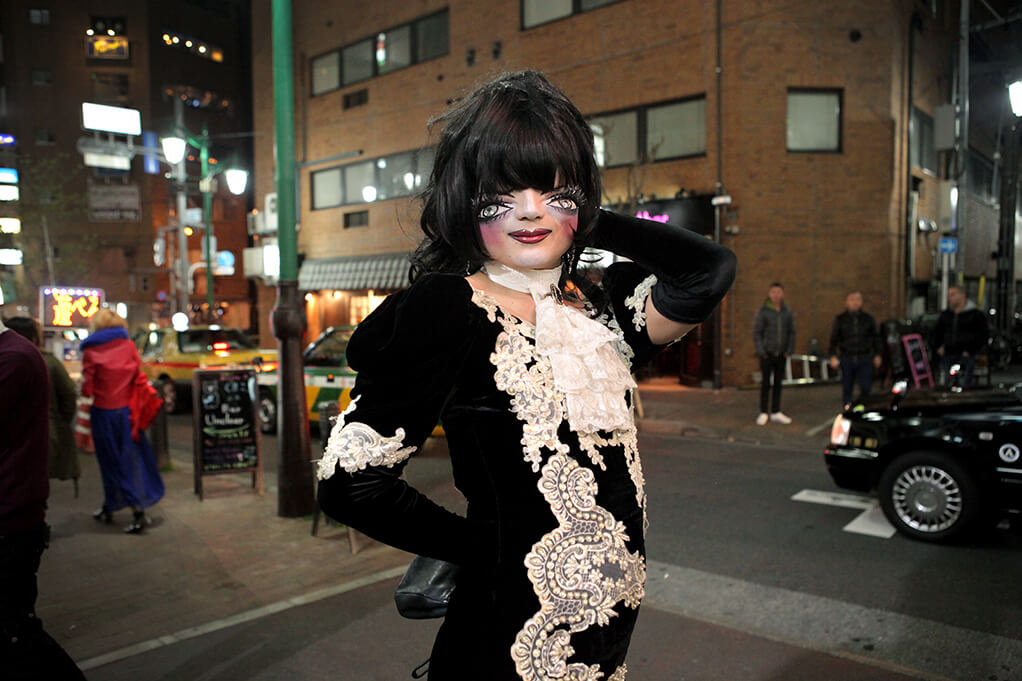 Shinjuku, Ni-chome, Tokyo, Japan.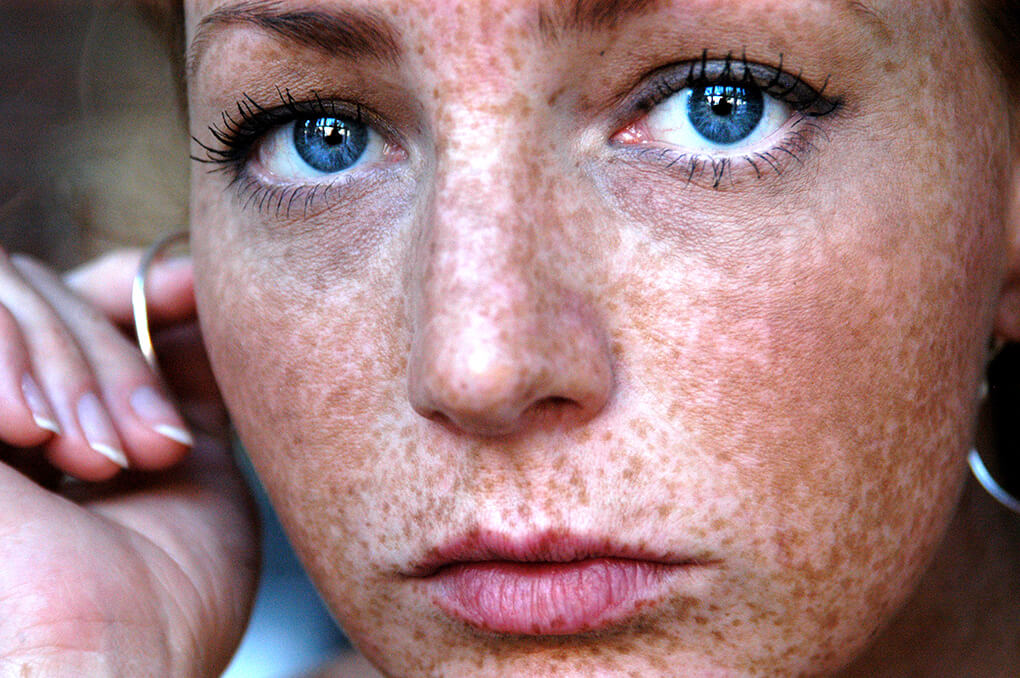 Girl in a bar, NYC.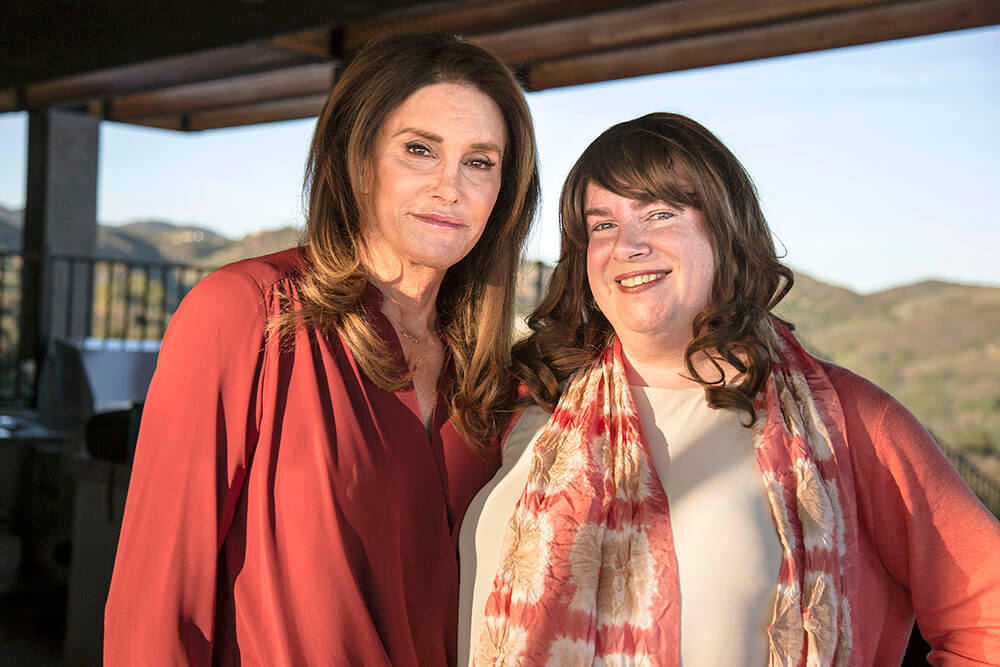 Caitlyn Jenner and journalist Dawn Ennis pose for a photo at Jenner's Malibu home.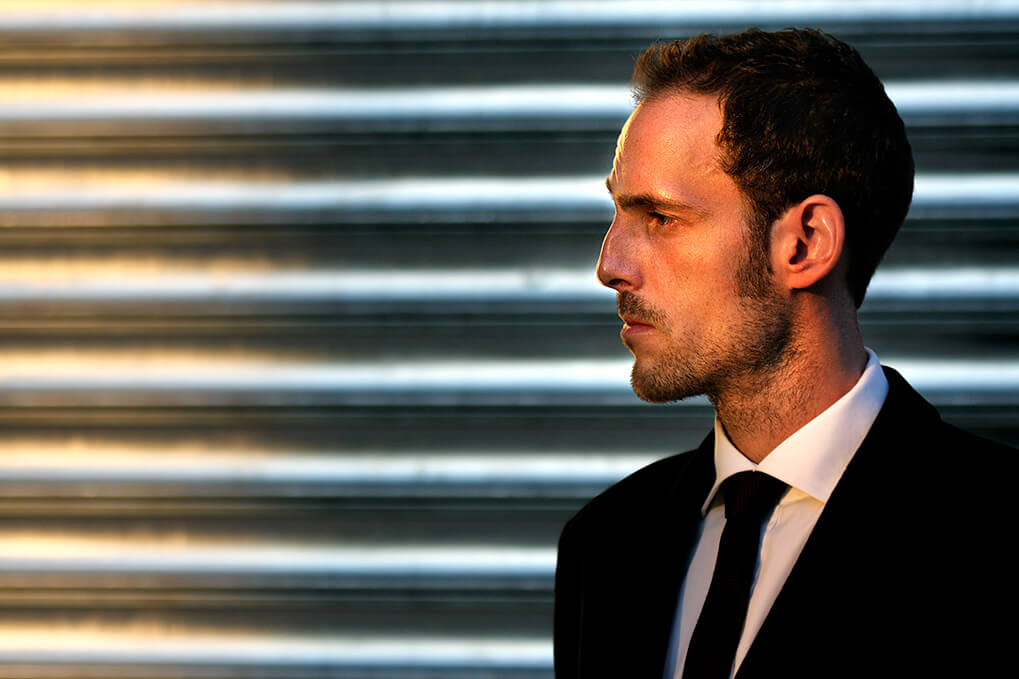 Musician Marcus Graf von Rittberg in New York.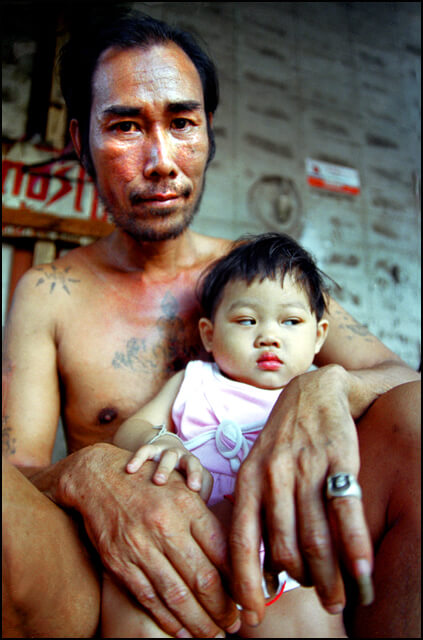 A mechanic takes a baby break in Bangkok, Thailand.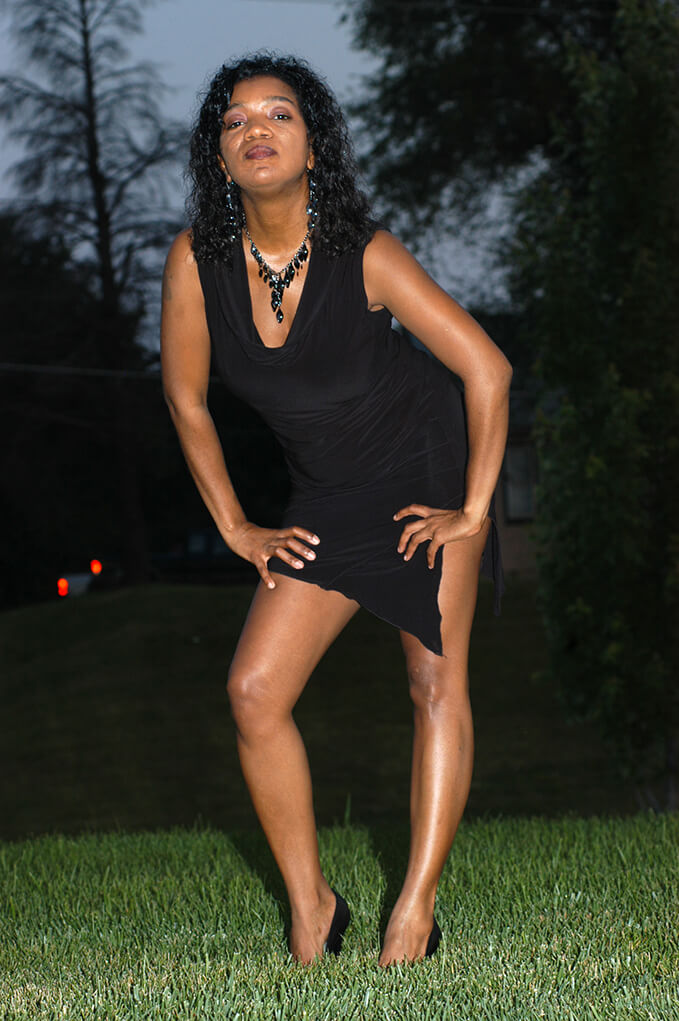 Getting ready to go out, Kansas City, Mo.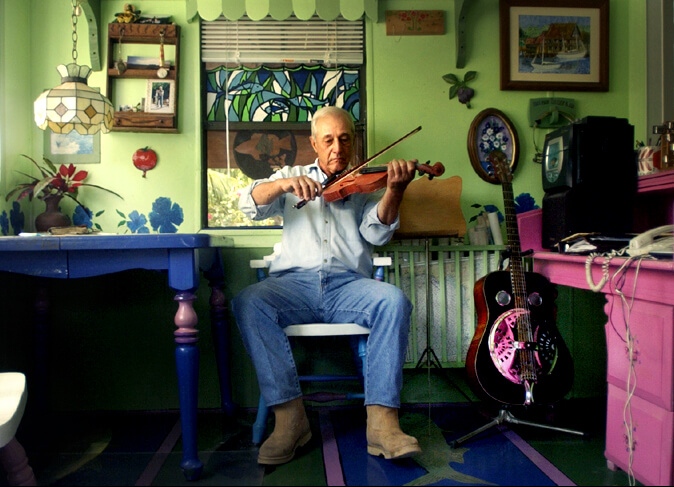 A painter in his home in Everglade City, Fla.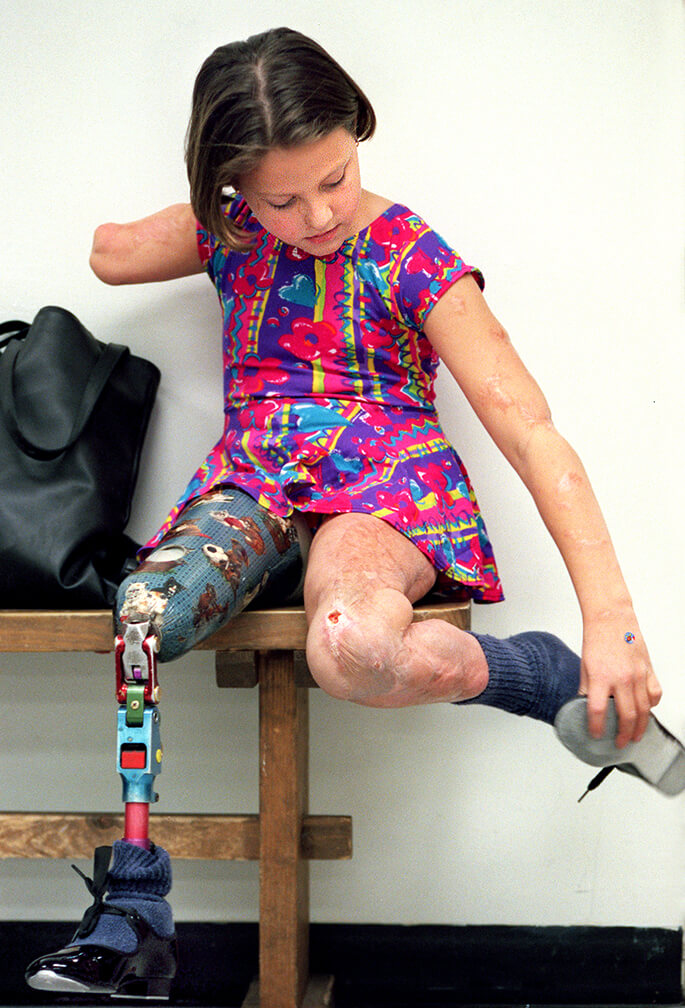 Kaycee Fadler prepare for her tap dancing class.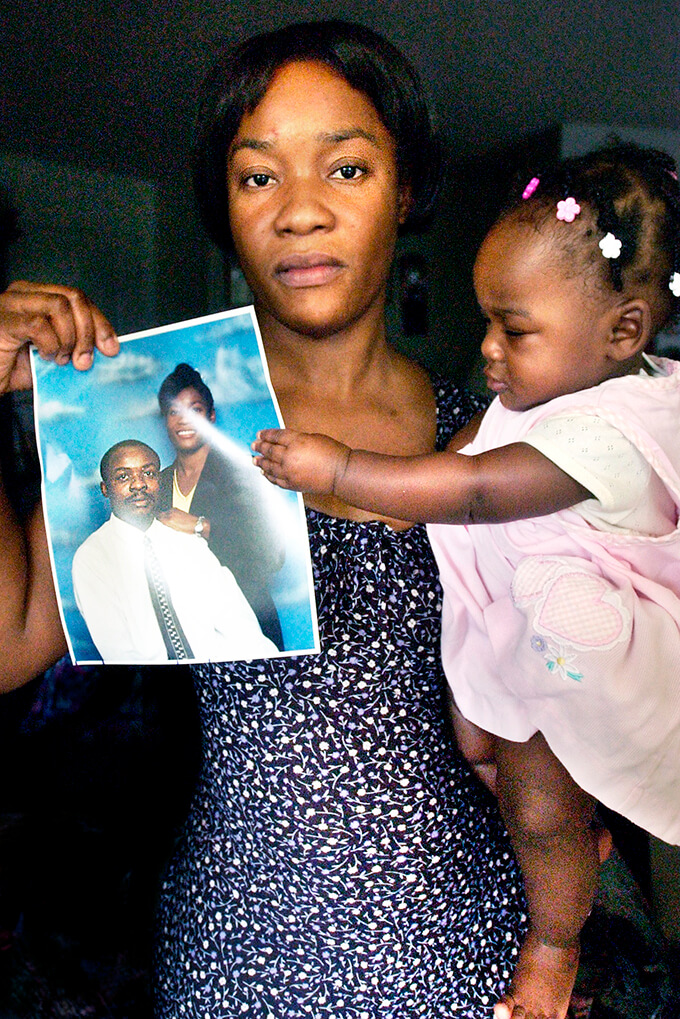 Rachelle Charelus holds her 7-month-old daughter and a picture with her husband, Jonhas Charelus, who was recently deported to Haiti.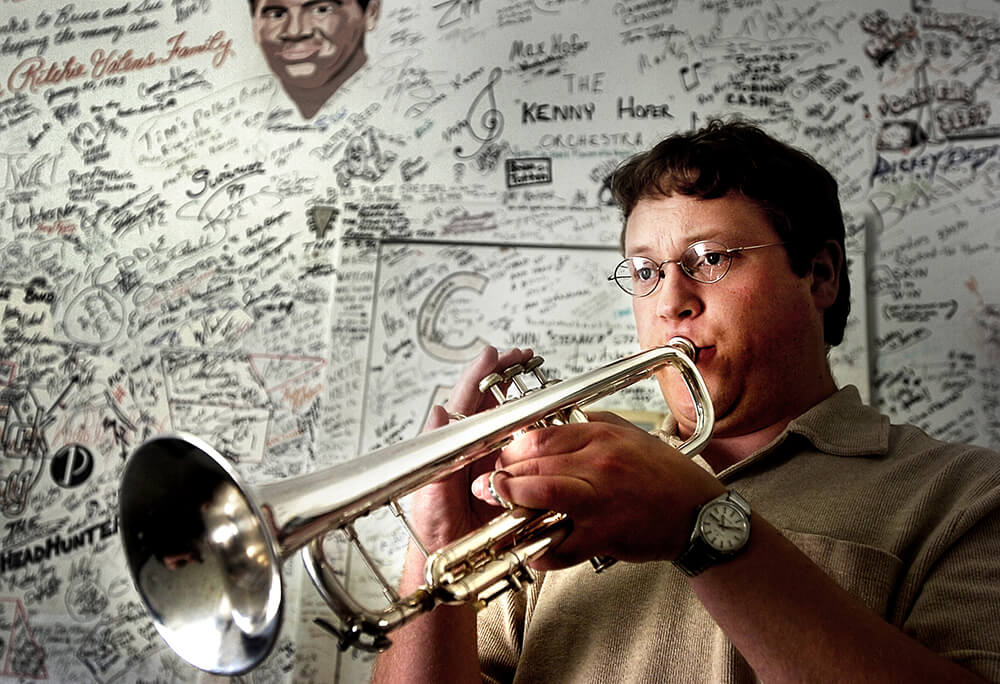 A member of the Hunter Fuerste Orchestra warms up at the legendary Surf Ballroom, in Clear Lake, Iowa.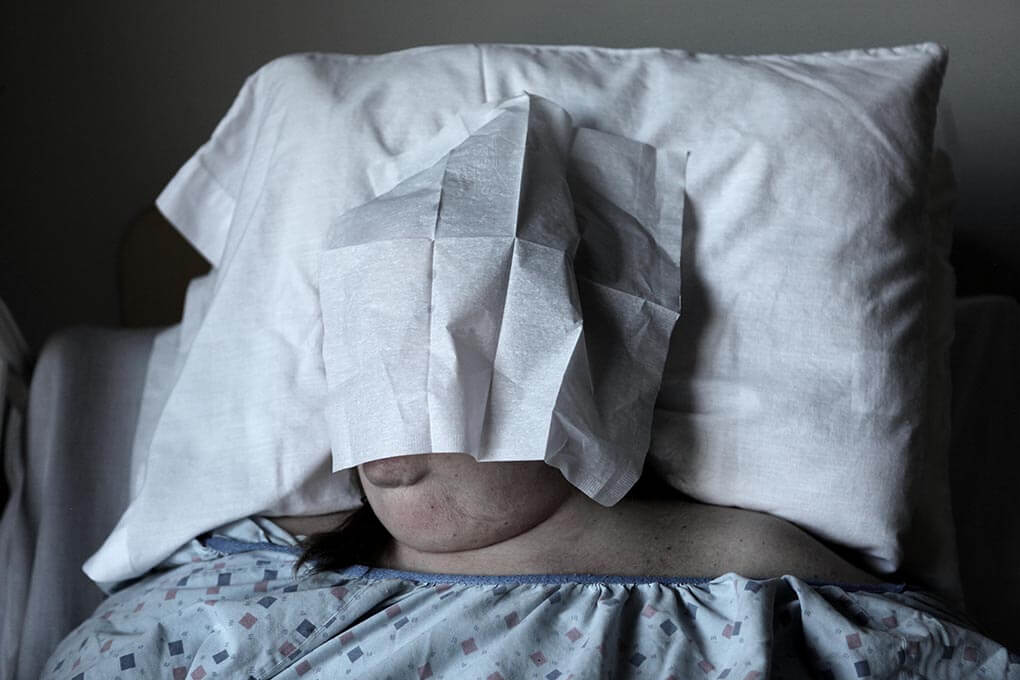 My mother covers her face in her hospital bed.
President, chief executive officer, and co-chairman of American Trust, Nicholas Schrup III.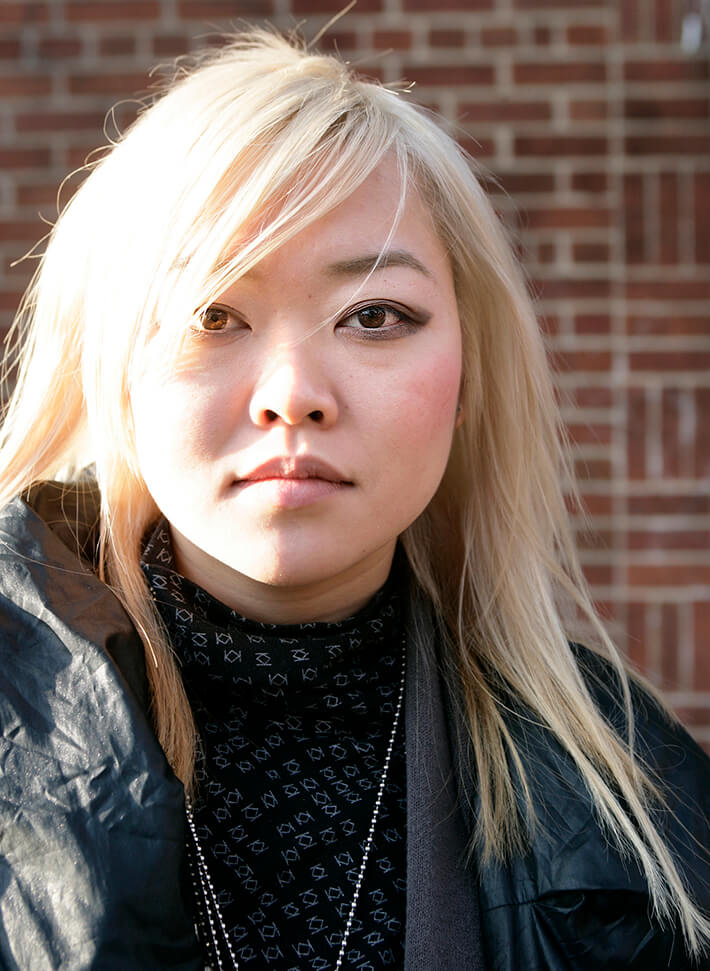 New York City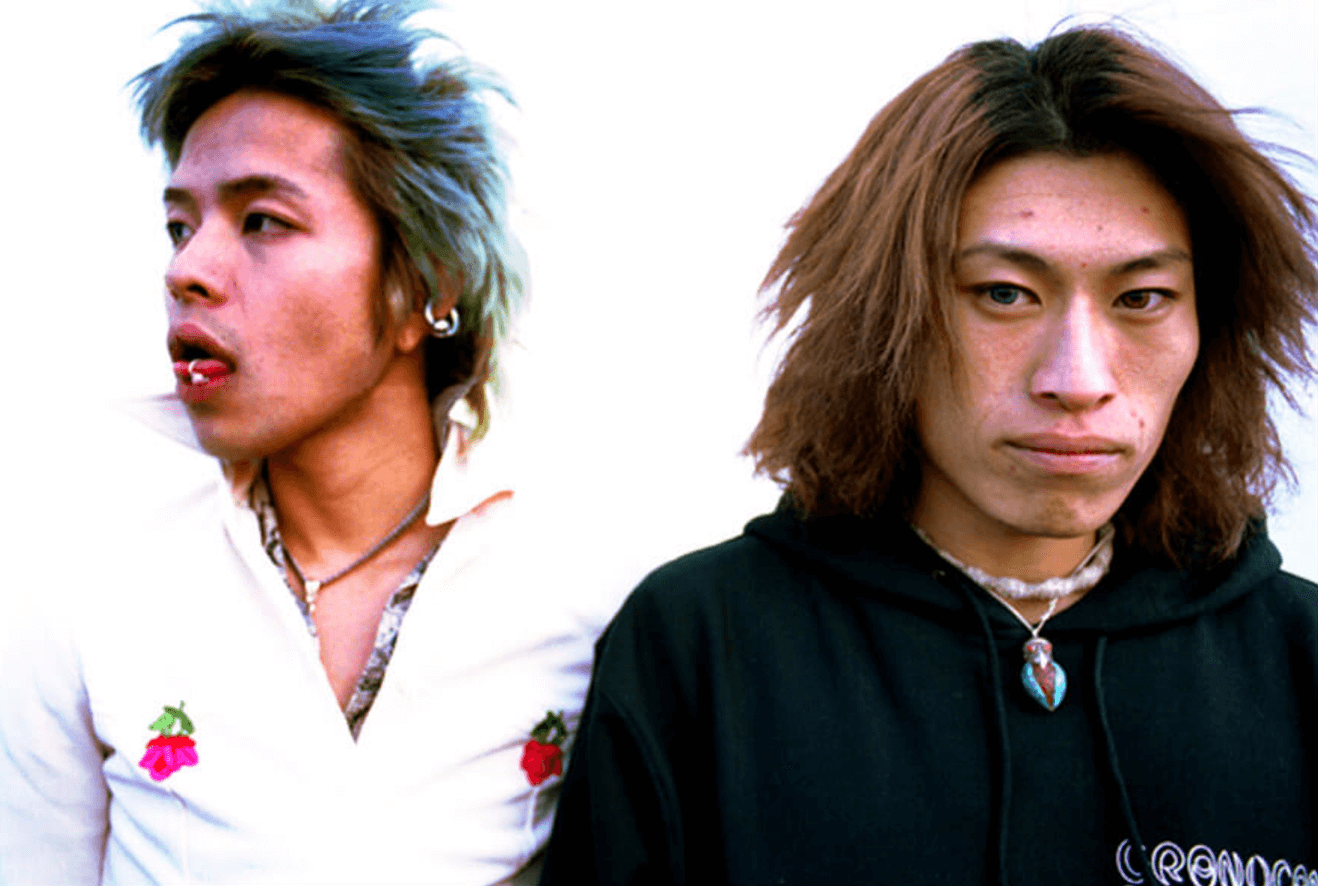 Outdoor day rave, Harajuku, Tokyo, Japan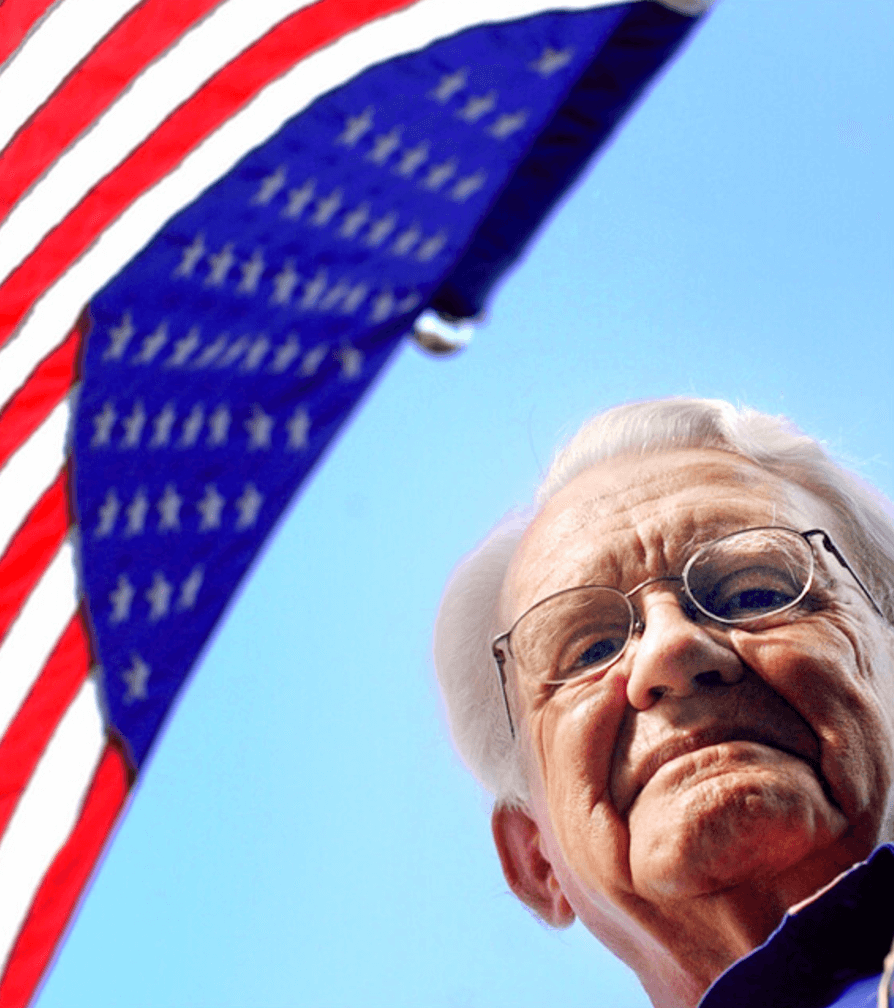 Ben Colson survived 26 days at the battle of Iwo Jima, while a Corporal with the Marines from 1944-46.