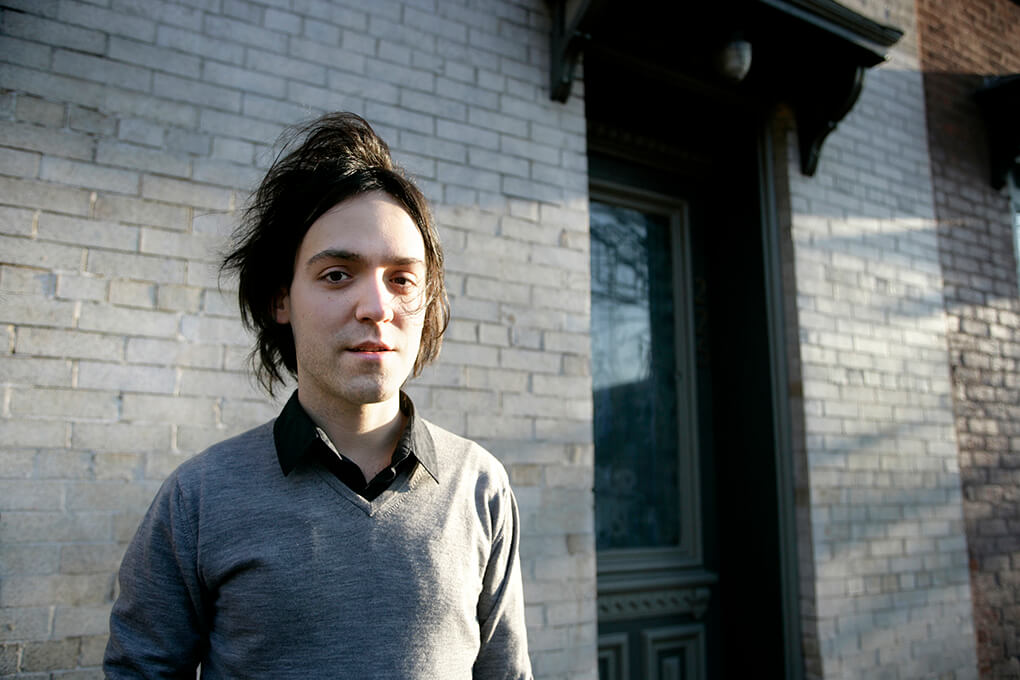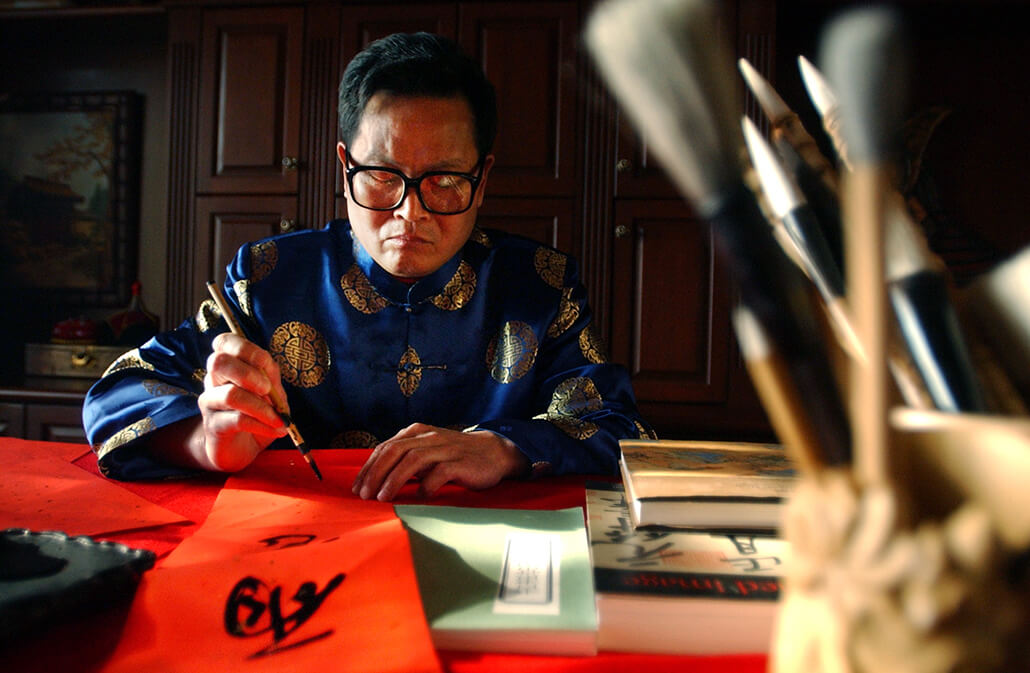 Xiao Mao Li demonstrates Chinese caligraphy, Wednesday. Li arrived in Naples 3 weeks ago from the Wuhan Province in China, to witness the birth of his first grand-child. His son and daughter-in-law reside in Naples. Chinese caligraphers will be on site at the upcomign Chinese Spring Festival at Naples High School on March 26th and 27th. Deana Mitchell/Staff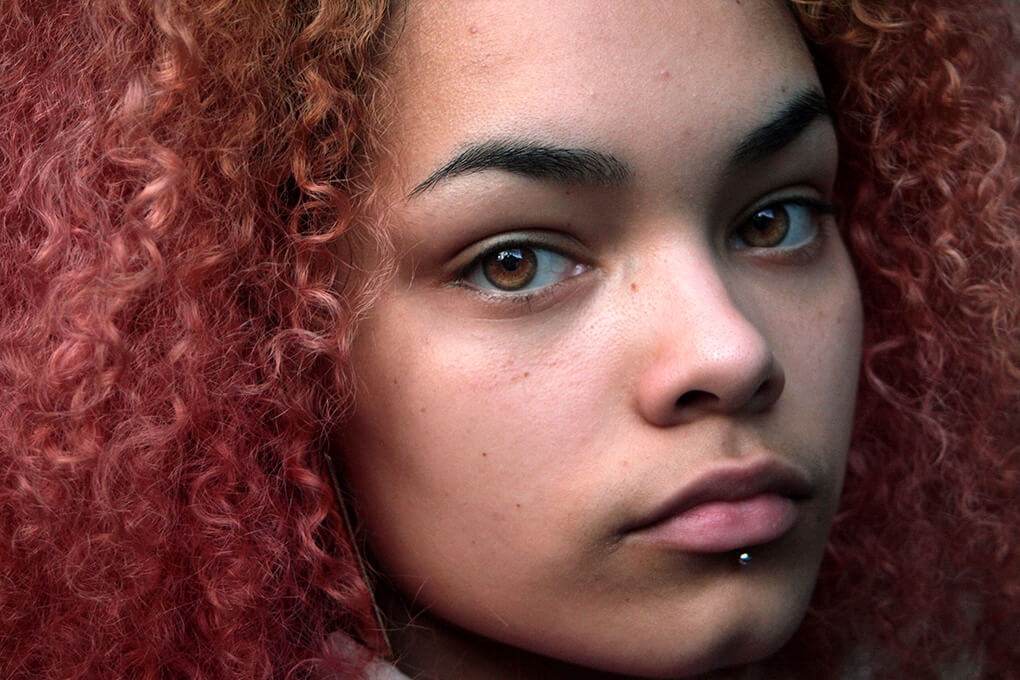 Participant at the Pride Parade in the West Village, NYC.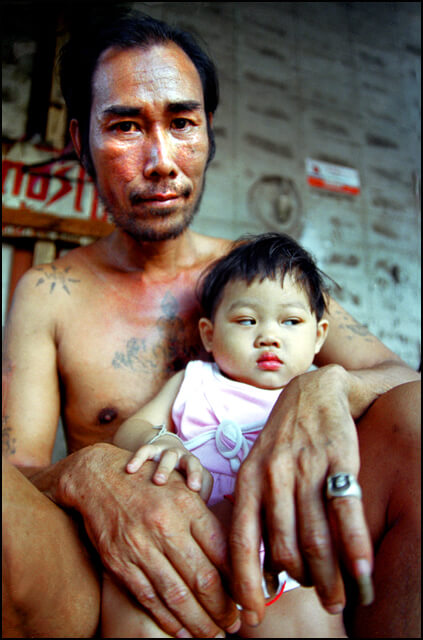 A mechanic takes a baby break in Bangkok, Thailand.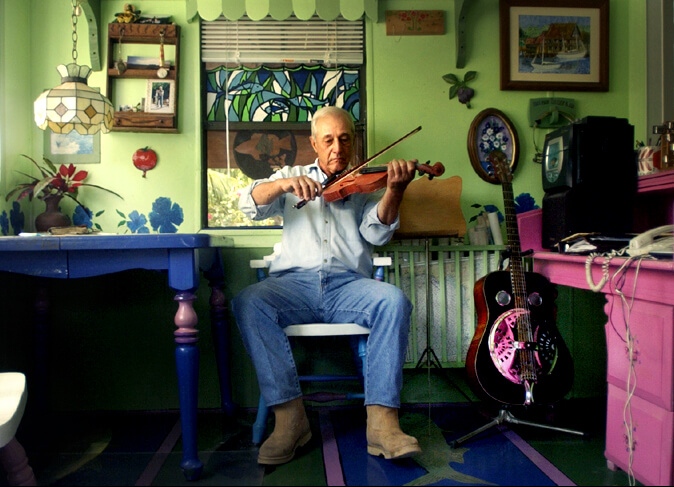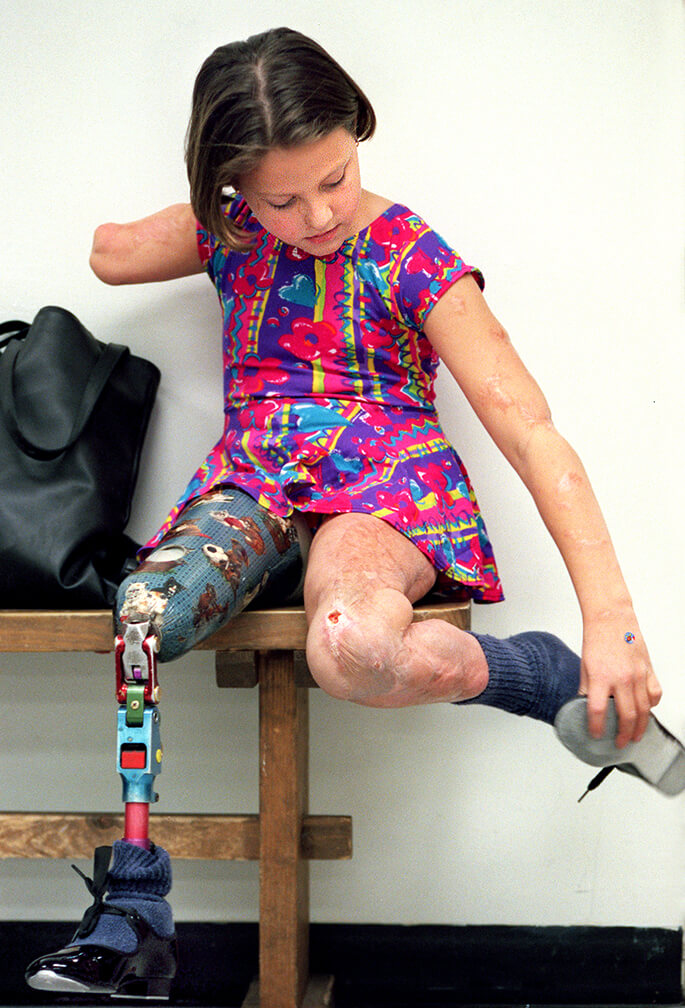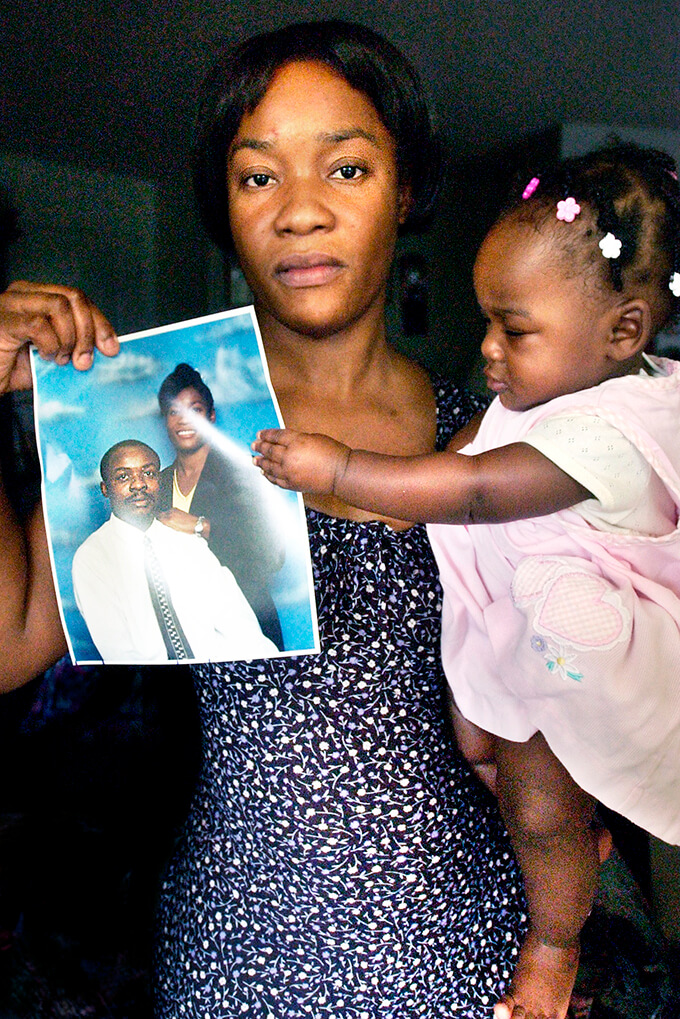 Rachelle Charelus holds her 7-month-old daughter Joodlhy Charelus, and a picture of herself with her husband, Jonhas Charelus, 34, in their Naples home. Charelus' husband was deported on December 13. He is currently living in Port au Prince, Haiti, where his wife said he is afraid to go outside because it's politically and economically unstable. Waiting for her citizenship to come through, Charelus hopes to visit her husband once its approved, but has no plans to move back to Haiti.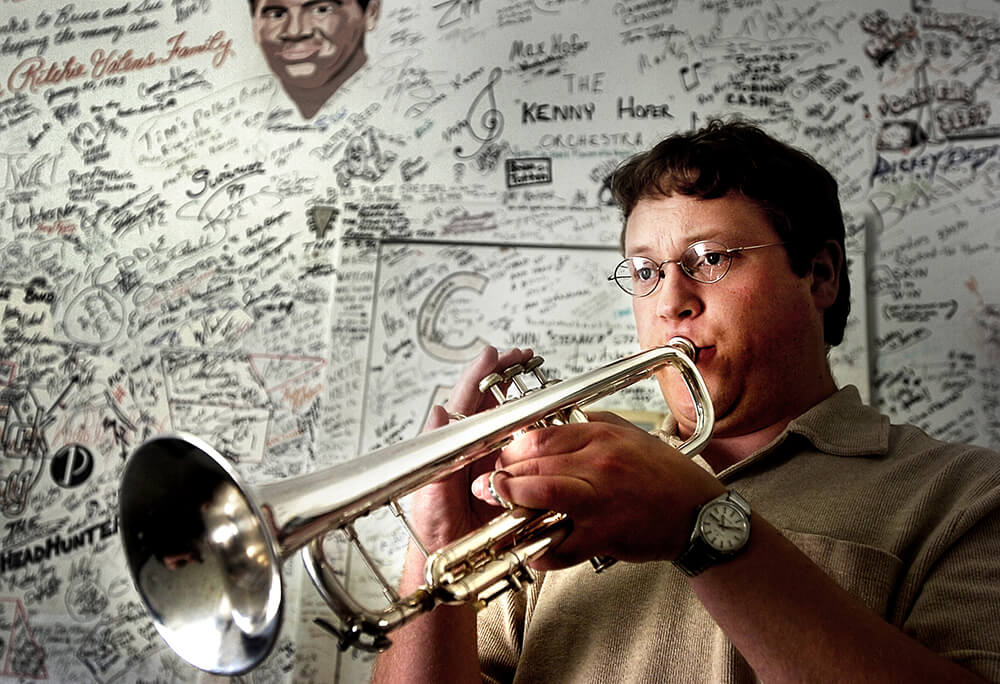 A member of the Hunter Fuerste Orchestra warms up at the legendary Surf Ballroom, in Clear Lake, Iowa.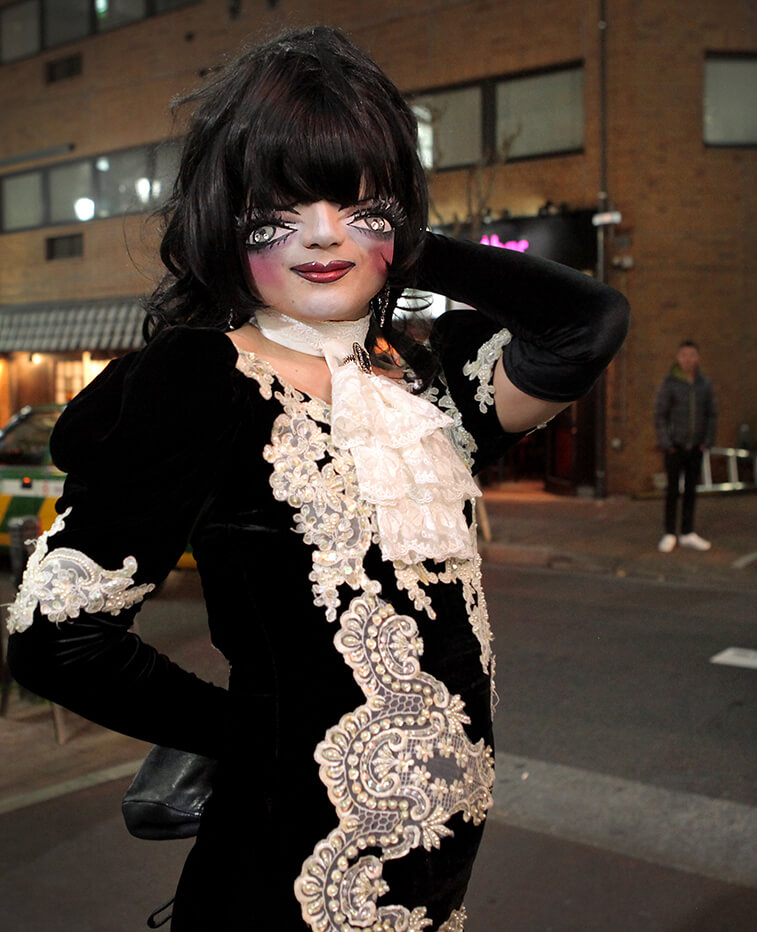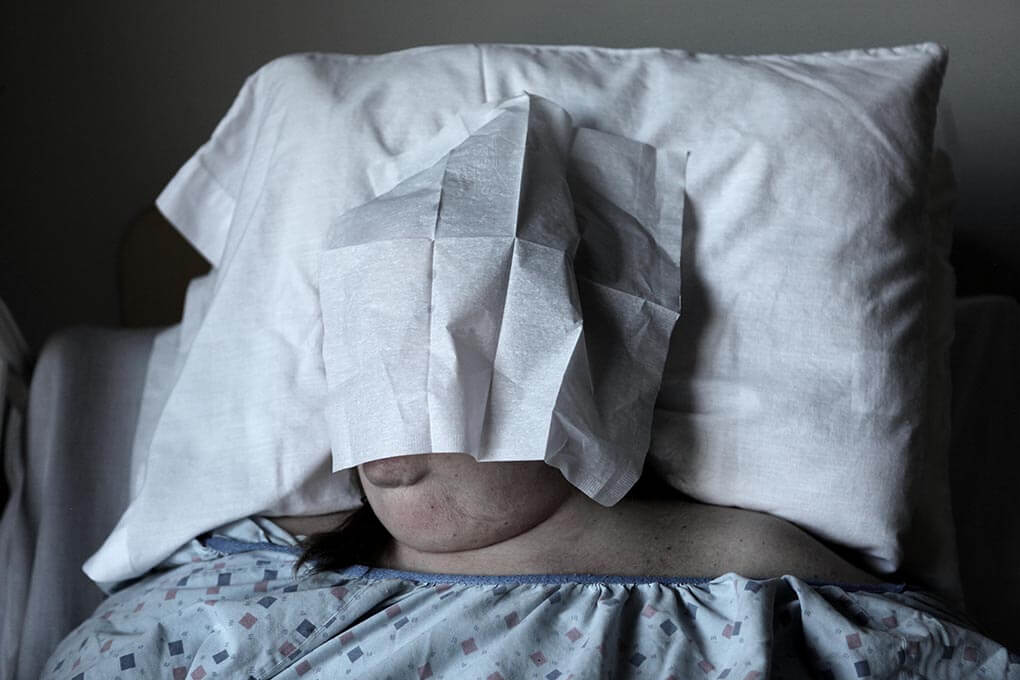 My mother covers her face in her hospital bed.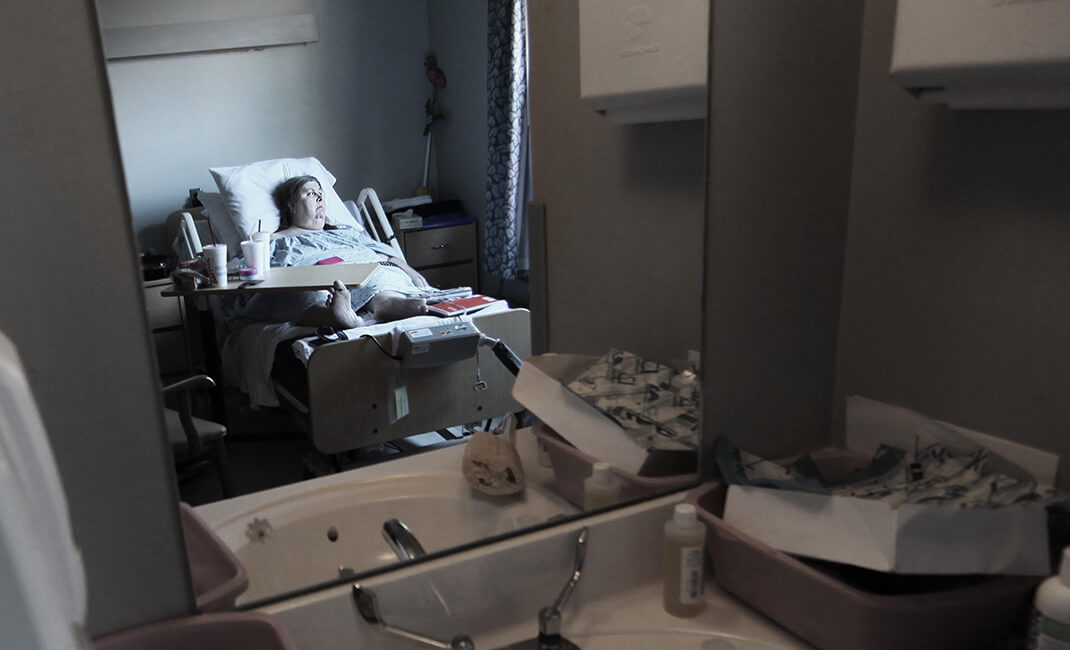 President, chief executive officer, and co-chairman of American Trust, Nicholas Schrup III, of Dubuque, talks with Telegraph Herald Executive Editor Brian Cooper during a recent newsmakers interview in his office. --TH photo by Deana Mitchell--12/08/05-NEWSMAKERS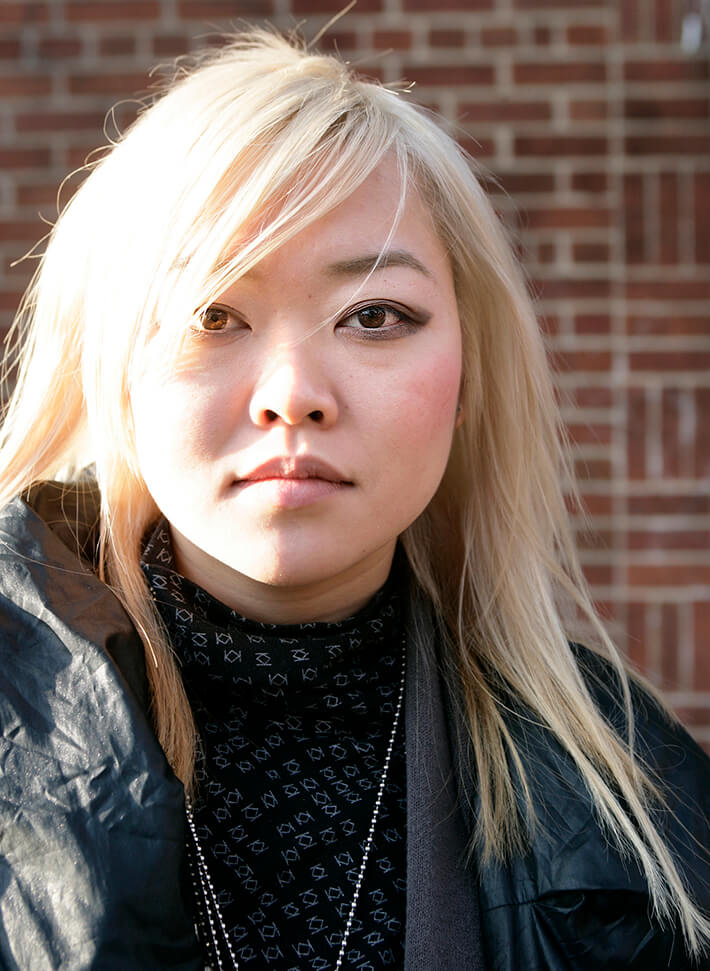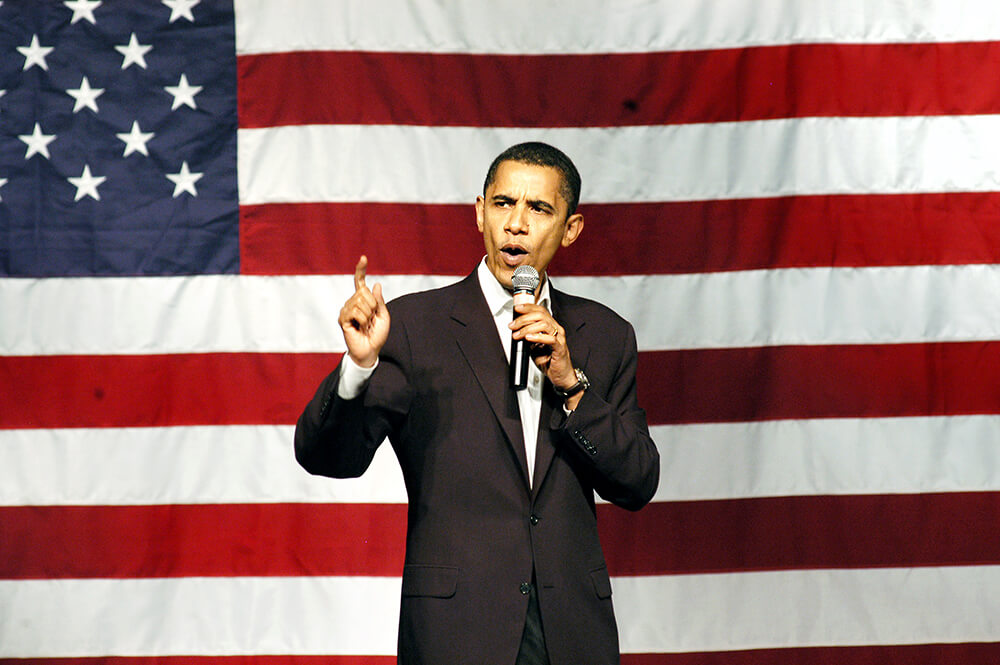 President Barack Obama speaks at an event in Kansas City, Mo.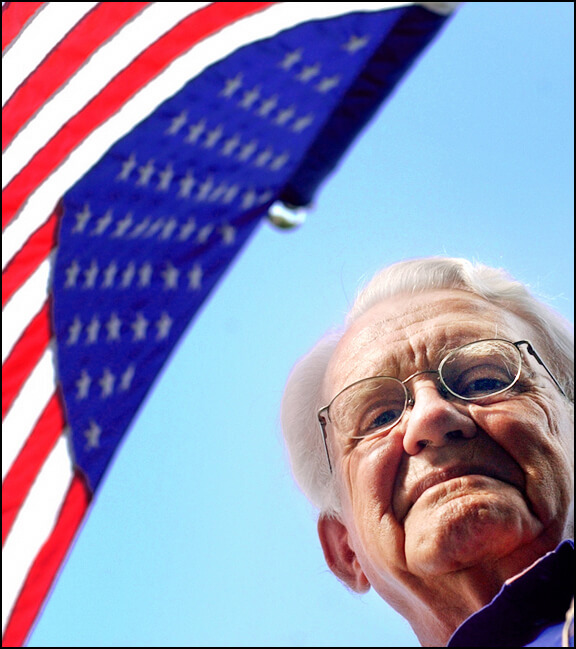 Ben Colson survived 26 dyas at the battle of Iwo Jima. He was a Corporal with the Marines from 1944-46. He said that even today he often thinks back on that time in his life. "I wish I didn't," he said, "But I do."-TH Photo by Deana Mitchell--7/29/05--Advance